Get Me Known // Your Pet Identification Database
Animal identification for everyone - ICAR, ISO 11784 / 11785 / FDX-B
The Goal of GetMeKnown is to create an Online Microchip Management Service that will allow you to manage all your registered Micro-Chip in an Easy to understand manner while still giving you complete control.
With features that allow you to transfer ownership (no need to waste time and contact us), logging of actions for use as evidence etc. You're in Good Hands and here's why;
NEW - The international HALO Scanner (ex. UK) reads all the microchips, no more excuses. Even the new temperature chips, for a incredible R1780 ! Click here for more
Get Me Known and the International standards like ICAR - Click Here
Fully audited microchip activity/history tracking ensures any and all actions are recorded.
International Accessible database stored on rack servers - We have never been offline from public launch. Our Infrastructure is Maintained by Certified Engineers.
Get started today and enjoy the Ease and no annual costs. Register or Login to get started.
Search for MicroChip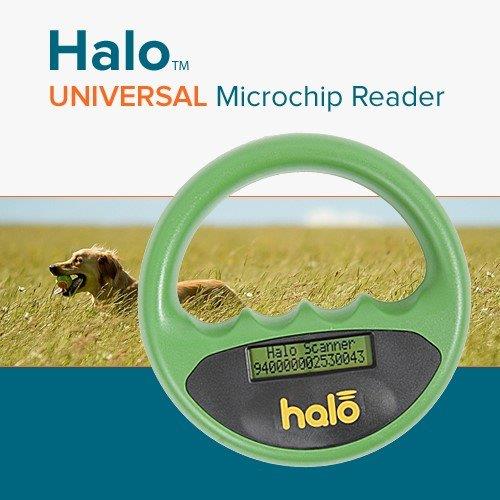 Just enter the your micro-chip/tag number to view it's details.
Unable to find the number on our database? Head to our searching partner ChipnDoodle for a comprehensive search of almost all the other providers in a single place!
Welcome